We're here to help
Founded in 2001, Lane Quinn has become an industry leader in domestic and international employee benefit programs. While our firm and industry have experienced significant growth and change since then, it is our dedication to exceptional service and sound advice that continues to define us.

Benefit and insurance programs exist to help people – people who are our families, children and loved ones. For this reason it's not about files, volumes and premiums. It's about names, faces and investing time and effort to build trusted relationships with those we work with to truly understand what you need before determining how we can help.

You have enough distractions in your life, job, or organization that we don't ever plan to be one of them.

It's not about us, it's about you. No confusing request forms or mandatory templates to log. If you have a question just pick up the phone and give us a call. Seriously, it's that easy. We are here to help and we exist to make your life easier.

Our vision is to redefine how people think of benefits and insurance through our values of:

Integrity: We honour our morals and do the right thing
Approachable: We are friendly, easy to talk to and make time for each other
Creative: We do not accept the status quo, we find new ways to do things
Service: We exist to help others because we care
Quality: We will set the standard that others will try to achieve
Empowerment: We take ownership and accountability of all we do
Respect: We trust each other and treat others the way we want to be treated
Fun: We recognize hard work and celebrate success
It's up to us to deliver knowledge – we are your trusted advisors
We've spent the time and effort to build a team of experts, so you don't have to. We are an extension of your team. It is our job to take what can be intimidating, complex or daunting and help you navigate through it all as quickly and painlessly as possible.
Talk with an expert
Our Team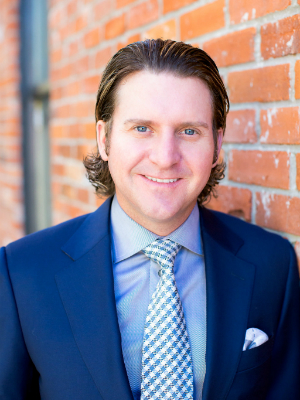 Jay B. Quinn
Founder and President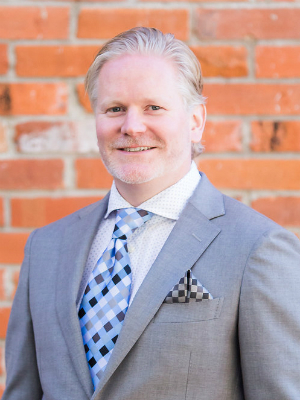 Blaine McGillivray
Principal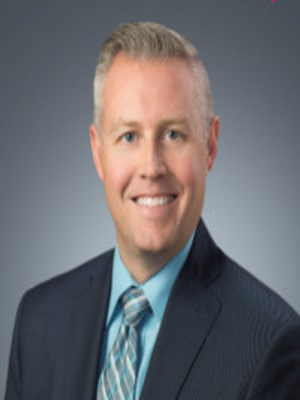 Blair McComb
Vice President, Consulting West
Have a question? We have an answer
Whether you are looking for expertise in Group Benefits, E&O, D&O, Property, General liability (or anything else) give us a call, we're here to help.
Talk with an expert